DIY Muesli and Fruit Seperator
Sometimes in life you just have to make it yourself....
Or in my case, buy it off the shelf in a packet, take it home and process it till you're happy.
This is how I make my breakfast...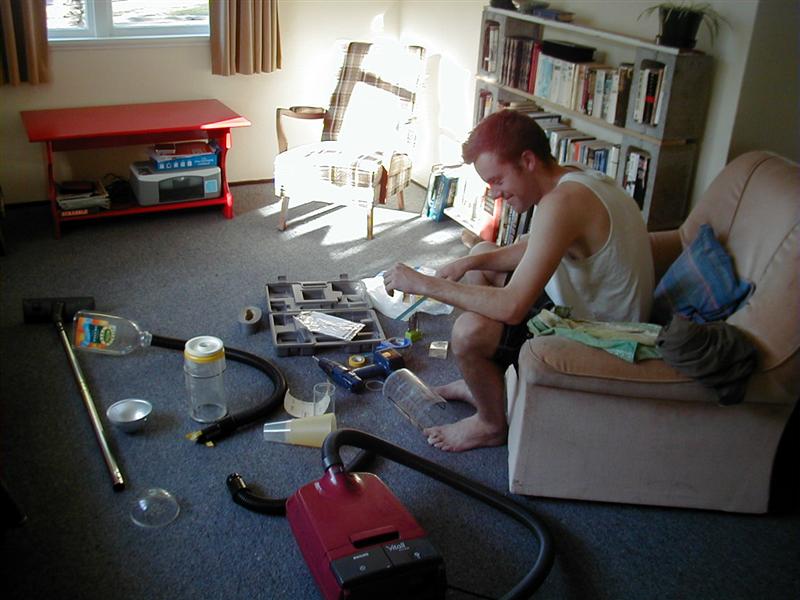 Assembling the parts....
Getting there.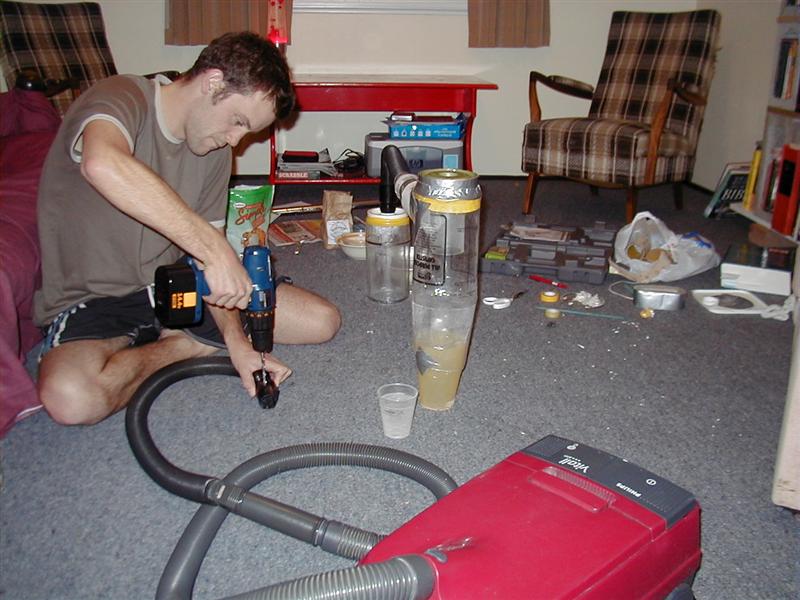 Final modifications.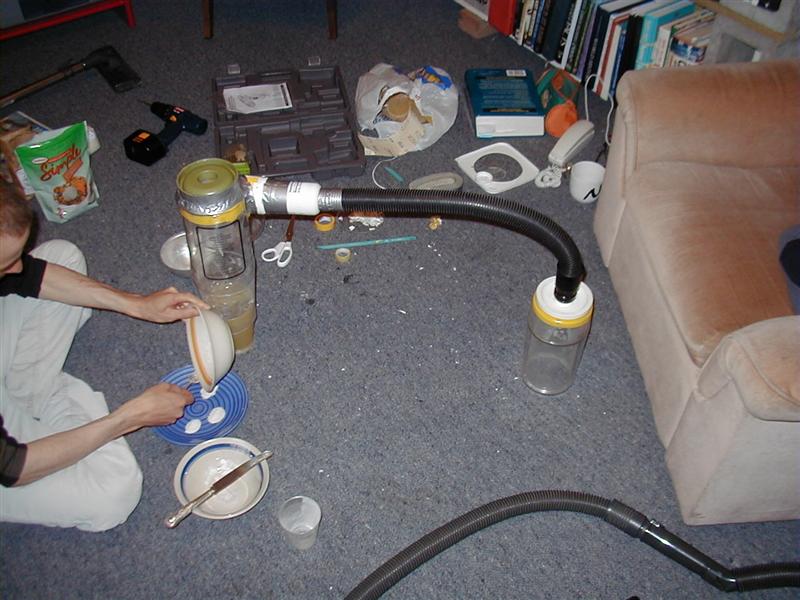 Testing with white flour.....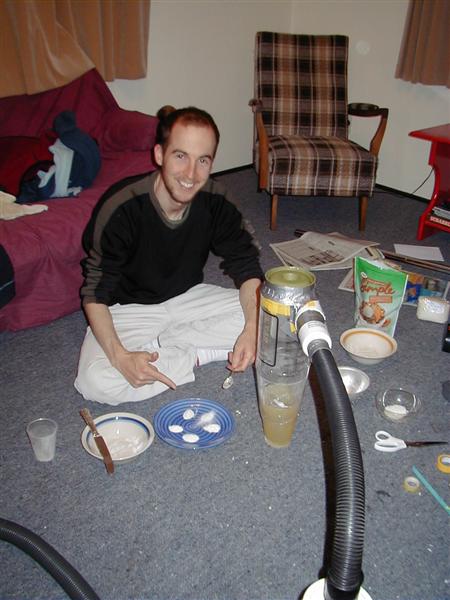 Flour testing revealed that it was sensitive enough to remove fine white flour from the air stream, Now we were impressed :)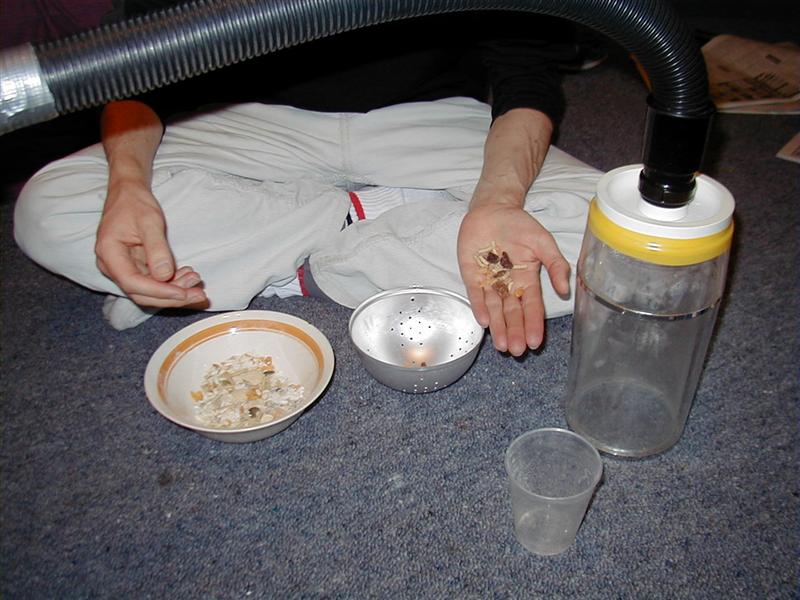 Process complete.
Copyright 1997-2020 by Anthony Field on all images/text/information and graphical materials on this website.