Home made DIY electric bike
This is my third homemade e-bike, built in 2010.
It's a big improvement on the first e-bike I built as a student back in 2006.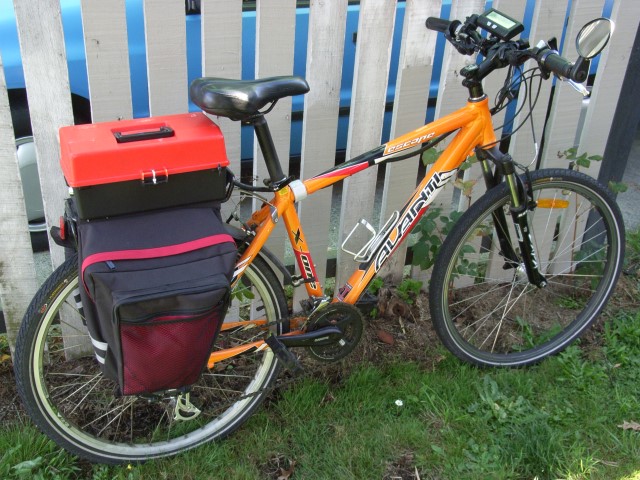 The battery pack is now half the weight, with twice as much range.
LiFePO4 lithium batteries are amazing - safe and powerful with a lifetime of up to 3,000 charges :)
This is the battery I choose for my electric bike,
PING 48v 10Ahr LiFePO4 battery pack
PING have a very good reputation, with good reason. I have used them in many different conversions and always been very happy.
This bike was fitted to a standard mountain bike I bought second hand for $400, the cost of the conversion to electric was about $1800.
It costs me 8 cents to charge my ebike, and that will take me about 60km at speeds of up to 35km/hr.
I have now done over 4,500km, and I've not had a single problem.
Based on my current usage, my battery should last another 12 years :)
<!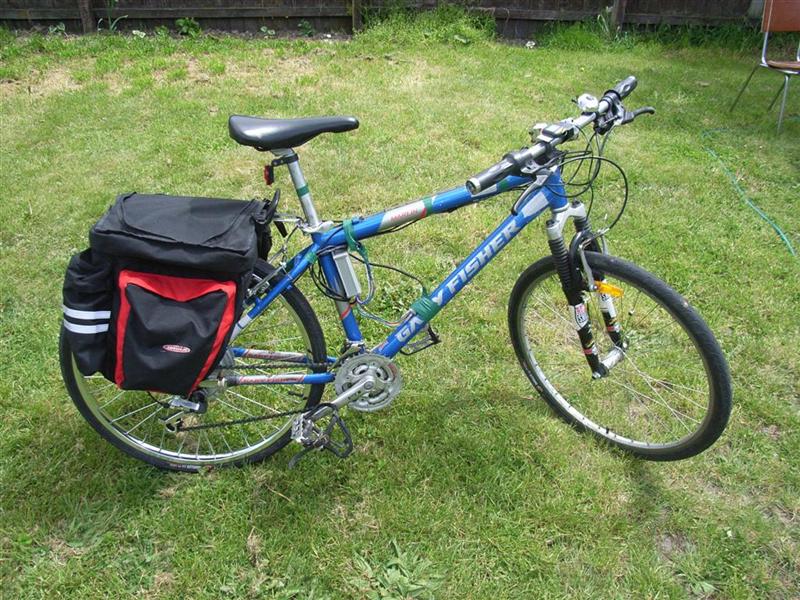 Copyright 1997-2016 by Anthony Field on all images/text/information and graphical materials on this website.