Bat Recorder repairs
Eco-Ants is the New Zealand service agent for DOC Bat Recorders.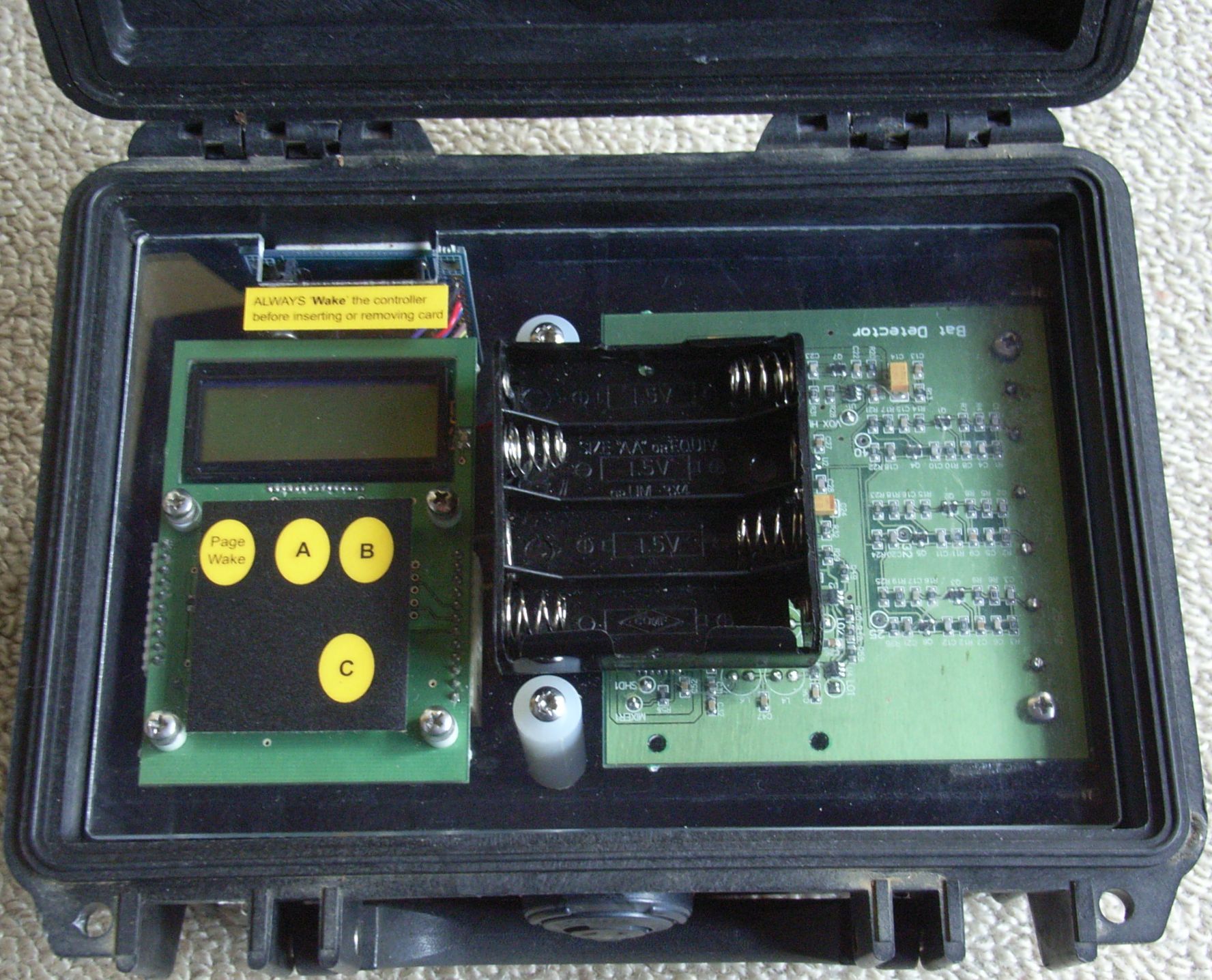 Designed and made in Wellington at DOC HQ by Stu and the DOC electronics team, there are about 600 of these in New Zealand.
I was trained by Stu and Jim to service their Bat Recorders. I stock most parts and have built up several years experience repairing these handy little devices.
If your Bat Recorder needs servicing, send me an email, my details are on the contact page :)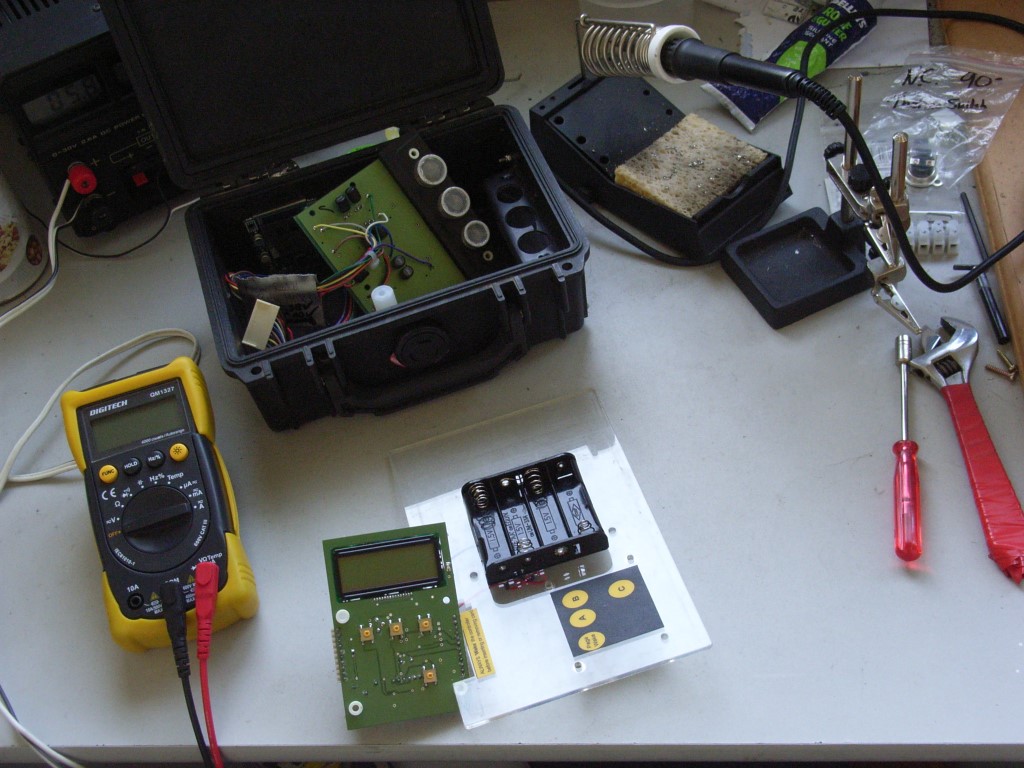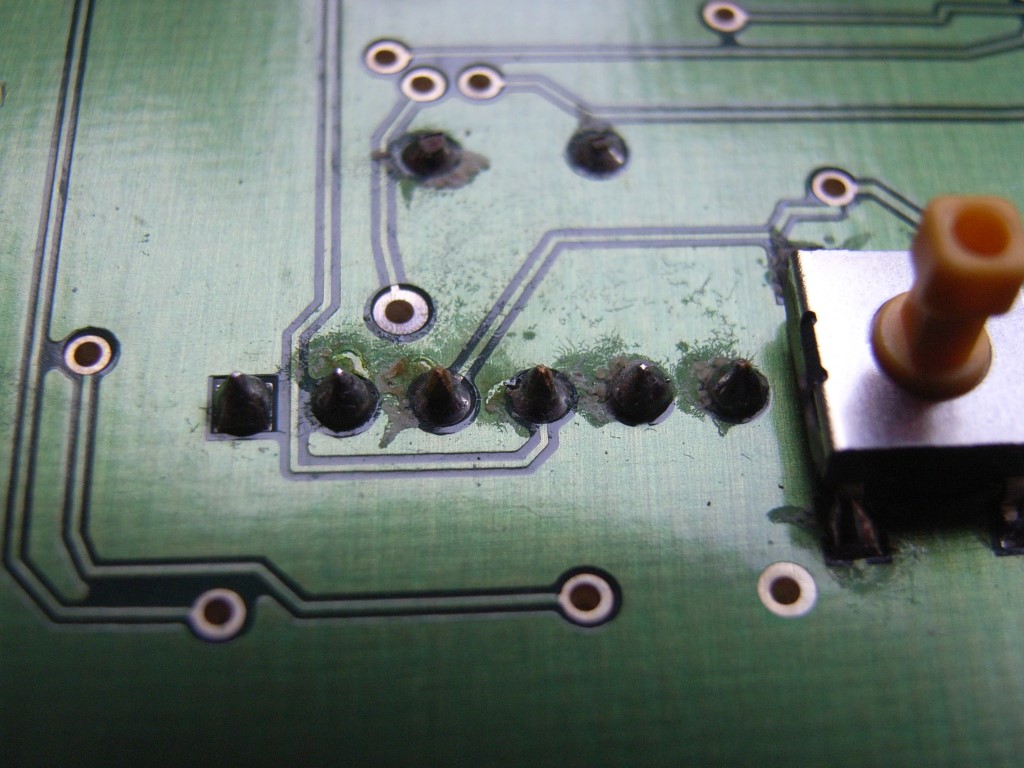 The above photo shows moisture damage to the circuit board of a Bat recorder.
Water damage is a major problem for electronics used in the outdoors, about half the Bat recorders I see have moisture damage, sadly most are unrepairable.
I strongly recommend using moisture absorbing sachets in all outdoor electronic equipment.
www.silicagelproducts.co.nz
is the cheapest suplier I have found in New Zealand.
I use their "indicating" moisture absorbing sachets. When the beads change to a dark green colour they are saturated with water and won't absorb any more.
You can dry them in a domestic oven (electric only -> gas ovens are too humid.)
Place them on an oven tray or in a shallow oven dish and bake at 90 to 100 degrees celsius for an hour or two. You will see the coloured beads change to a yellow / orange colour when they are dried out again.
NB This is a chemical process, so it will not work at lower temperatures eg on a window sill.
If you have any questions, feel free to contact me.